Our famous logs in a variety of flavors
Steak, Chicken bacon ranch, Pepperoni, Ham, Sausage with peppers and onions, Bacon egg and cheese, Sausage egg and cheese, Hot dog, plus variety of dips and toppings, Iced Coffee, Milkshakes, Frappes, Fresh Apple Cider, Fresh Milk & Eggs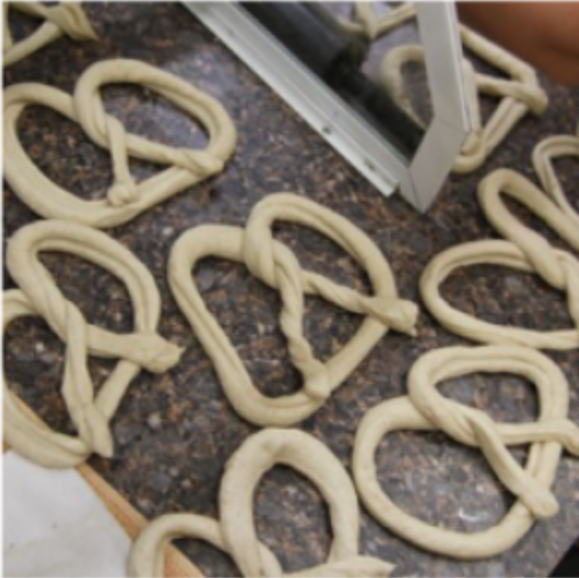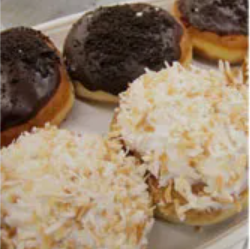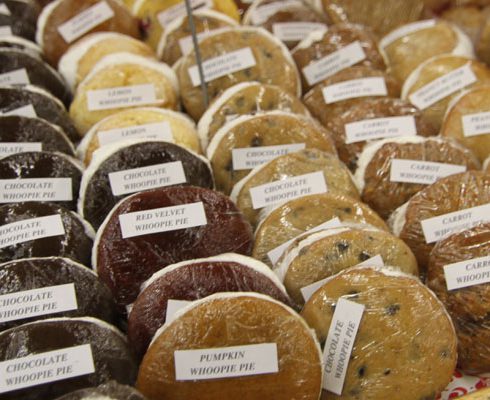 Always fresh baked homemade and delicious products
A wide variety of fresh baked Pies, White and Rye Breads, Rolls, Cakes, Sticky Buns, Cookies, Muffins, Donuts, Tarts, Cupcakes, Cream Pies, Pound Cakes, Cinnamon Rolls with Cream Cheese Icing, Assorted Fruit Breads, Cannoli, Black Bottoms, Cheese Cakes, Whoopie Pies, Sugar-Free Sweets
Largest selection of tasty meats and the area's
finest cheese
Lunch meats, smoked chip beef, Ohio cheeses, dipping spreads, chicken pot pies, marinated meatballs, baked limas, fresh pork chops, delicious salads, banana pudding, bread puddings, smoked meats • Limburger cheese, homemade jams, pancake mixes, maple Syrup, deviled & pickled eggs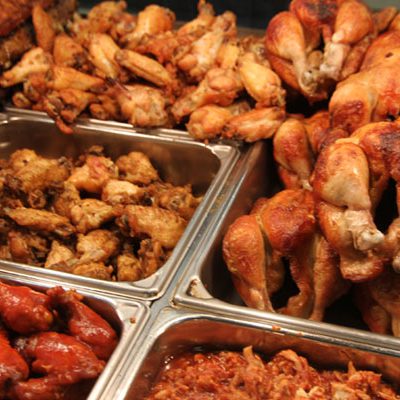 The most authentic Dutch Country cooking and specialty foods for your enjoyment
Rotisserie and fried chicken, turkey, ham, hot wings, roast beef, rabbits, dinner platters, meatballs, stuffed chicken, mac & cheese, smoked baby back ribs, chicken noodle soup, BBQ chicken, plus oversized sandwiches with all the toppings!
The finest
chocolates, locally made fudge
and several other seasonal delights
Home made fudge, sugar-free chocolates and gummies, chocolate covered pretzels, fruits, nuts, beans and more, Jelly belly, honey sticks, Pop rocks, hard candies, Lozenges, party mints, shoe string, and Australian black licorices, assorted nuts, plus we have lots of classic candies that you can't find anywhere!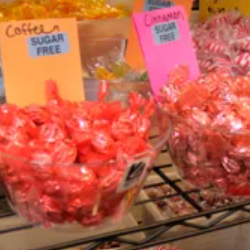 High quality ingredients with a wide variety and mouthwatering
taste
PIZZA, PIZZA, PIZZA! Not just cheese and pepperoni! We have a wide variety of specialty pizzas! and the BEST BREAKFAST IN TOWN! Treat yourself to a delicious breakfast platter or grab a sandwich to go!